ISCN 2012: The Power of Partnerships

Our 6th annual event was co-hosted by the International Sustainable Campus Network and the University of Oregon, in Eugene, OR.

The 2012 Symposium focused on the importance of expanding sustainability initiatives beyond traditional campus boundaries to incorporate local and regional efforts. Colleges and universities have been forging powerful partnerships with local government, the corporate sector, and non-profits to tackle common challenges, accelerate technology transfer, and promote knowledge exchange.

This year's ISCN Symposium presented concrete examples and methods of how to successfully foster partnerships, and featured in-depth working sessions, great networking opportunities, and the ISCN Sustainable Campus Excellence Award ceremony.

 2012 ISCN Symposium Summary Report
 2012 ISCN Symposium Agenda
 2012 ISCN Symposium Speaker Bios
 2012 ISCN Symposium Attendee List
Conference Presentations
A list of all the presenters is provided in chronological order by format. For those speakers who included a visual presentation, the file can be downloaded below. For those who did not provide a visual presentation, please see the Symposium Summary for a short description of what was discussed.
KEYNOTES
David Orr, Paul Sears Distinguished Professor of Environmental Studies, Oberlin College Jason McLennan, CEO, International Living Future Institute

PLENARY SESSIONS
Partnerships with Neighbors/Cities/Regions Plenary
 Eugenio Morello, Assistant Professor, Politecnico di Milano
 Dale Mikkelsen, Director, Development, SFU Community Trust
Motivating Action Through Ratings, Rankings and Reporting Plenary
 Mark Orlowski, Sustainable Endowments Institute, Boston, MA
 Riri Fitri Sari, GreenMetrics World Rankings, Indonesia
 Aurore Nembrini, Sustainability Manager, Swiss Institute of Technology of Lausanne (EPFL)
Foundations for Building Partnerships Plenary
 Mark Alfano, University of Oregon/Princeton University (corresponding text)
 Eric Siegel, President, Prediction Impact
Campus Sustainability in China and India – A Road Map for the Future Plenary
 G. Poyyamoli, Associate Professor, Pondicherry University
 Kai Liu, Visiting Scholar, MIT
LOCAL CASE STUDY
Getting to Zero Waste at Large Scale Events – a Business Model
 Matt McRae, City of Eugene and Aaron Donley, Sanipac Inc.
CAMPUS SUSTAINABILITY AWARD CEREMONY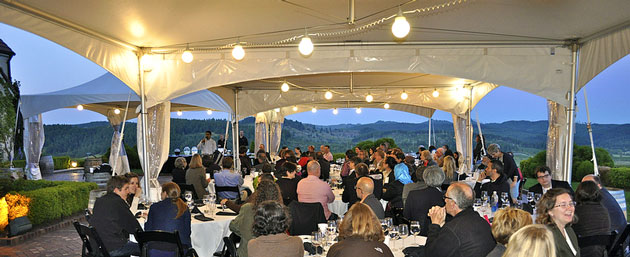 Awards were given to five universities for outstanding sustainability efforts in the categories of buildings, campus, integration and student leadership. More information will be posted shortly to the Awards section. Presentations from the winners are also provided below.
 Excellence in Building Award: ETH Zurich
 Excellence in Campus Award: Tongji University
 Excellence in Integration Award: Ball State University
 Excellence in Integration Award: University of British Columbia
 Oikos Student Leadership Award: Maastricht University
SUMMARY REPORTS FROM THE WORKING GROUPS
 Working Group 1 Summary
 Working Group 2 Summary
 Working Group 3 Summary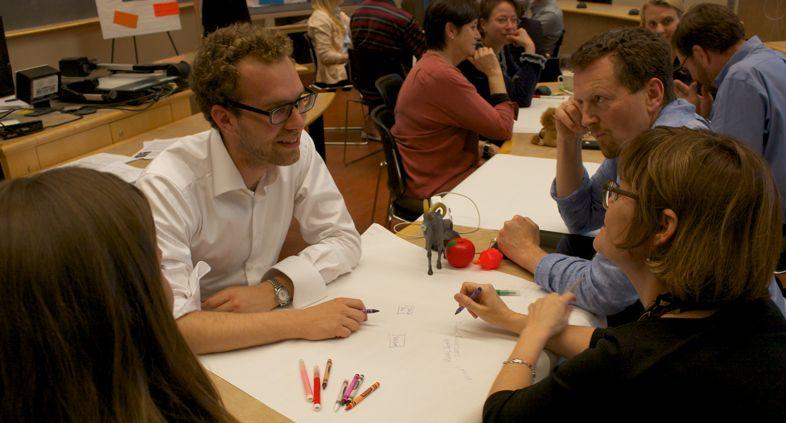 PRIORITIES FOR THE 2013 AND 2014 ISCN MEETINGS
 Amy Ho and Joseph Mullinix, National University of Singapore
 Heather Henriksen and John Spengler, Harvard University
NEXT STEPS FOR THE ISCN