2023 Award Winner: Osaka University
Osaka University's Partnership Towards a Shared, Sustainable Campus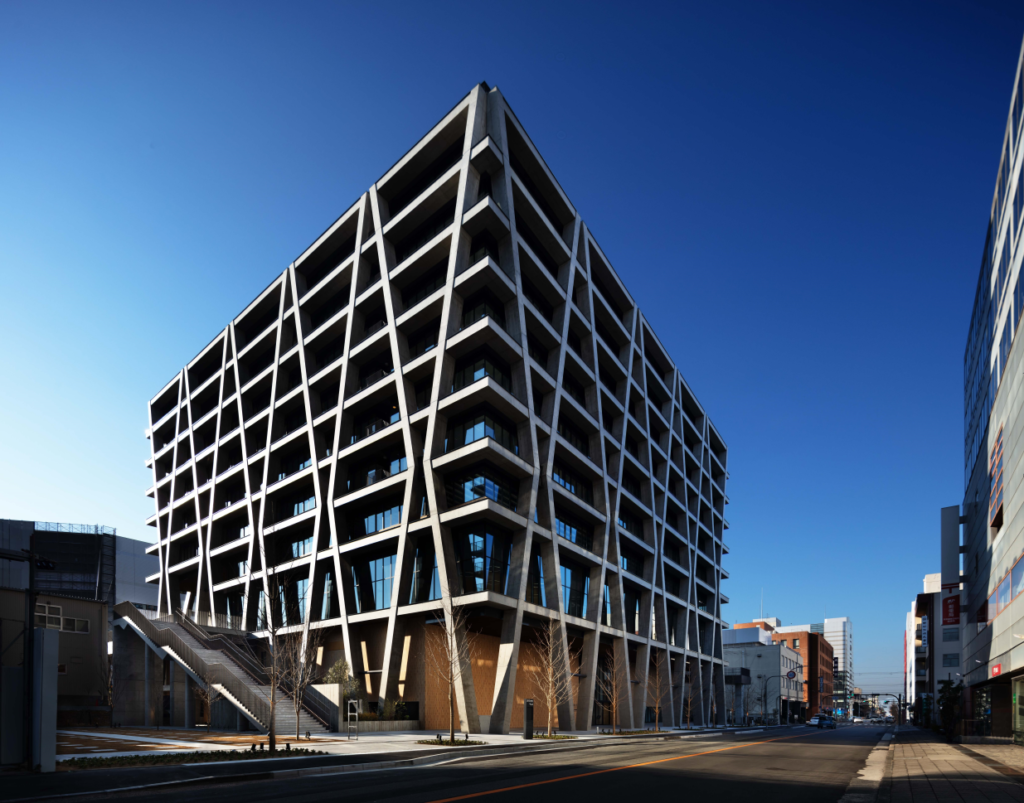 As climate impacts continue to be felt around the world, the need for multidisciplinary collaboration is becoming increasingly evident. Osaka University in Japan has demonstrated a observable commitment to sustainability through its community involvement and innovative collaboration model that led to the completion of the Minoh Campus Relocation Project. The university followed a unique partnership with local governments, private companies, landowners, and local residents that resulted in the development of a highly sustainable and shared campus. The project involved relocating the university's Minoh Campus from the suburbs and building a new campus in front of a subway station that included a research and lecture building, and a dormitory by Osaka University, as well as a municipal library, a lifelong learning facility, a hall, and a plaza connecting the campus by Minoh City.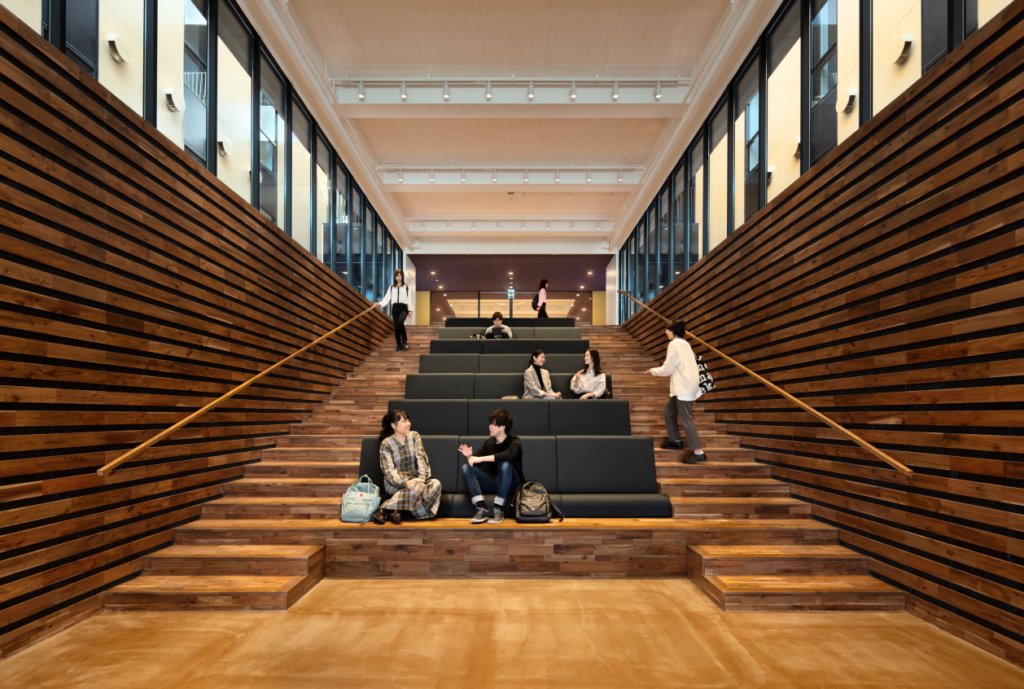 The new Minoh Campus has been awarded a Gold certification for LEED in neighborhood development (LEED-ND), making it the first LEED-ND certified campus in Japan. The campus is highly rated in the categories of "Smart Location and Linkage" and "Neighborhood Pattern and Design", and the research and lecture buildings have also received the Gold certification for LEED in new construction (LEED-NC).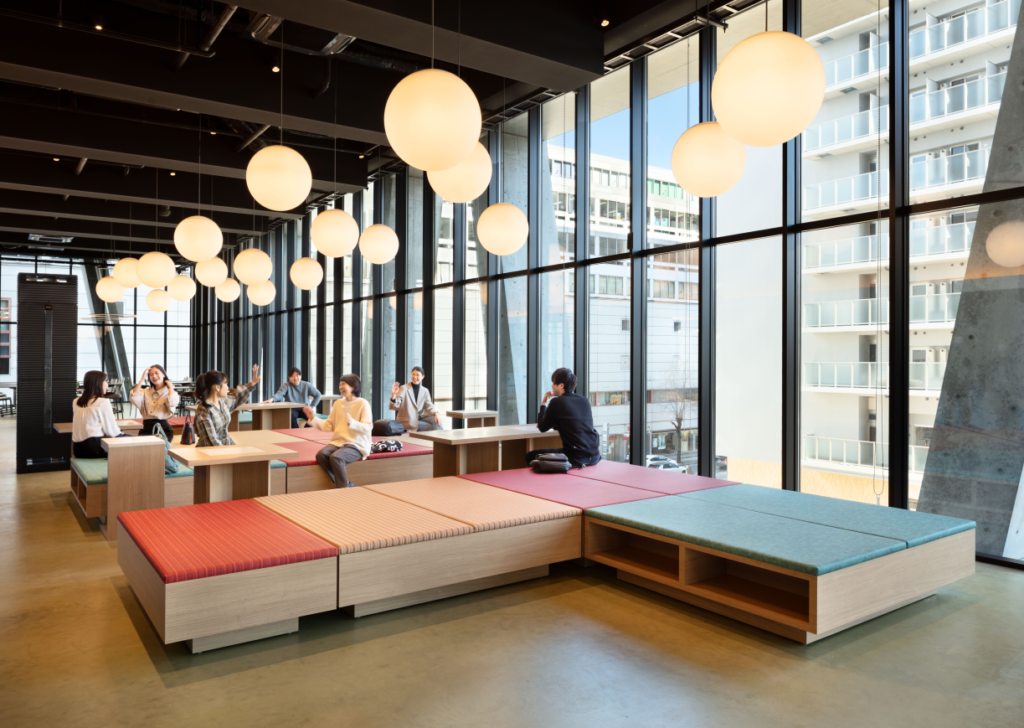 The shared municipal library and lifelong learning facilities have reduced the amount of resources needed to operate the campus. In fact, the total energy consumption of the new campus is 48% lower than that of the old campus. The project also involved the installation of cutting-edge air conditioning equipment, building energy management systems, and implementing various sensors that make the campus a "living laboratory" demonstration site for energy efficiency studies.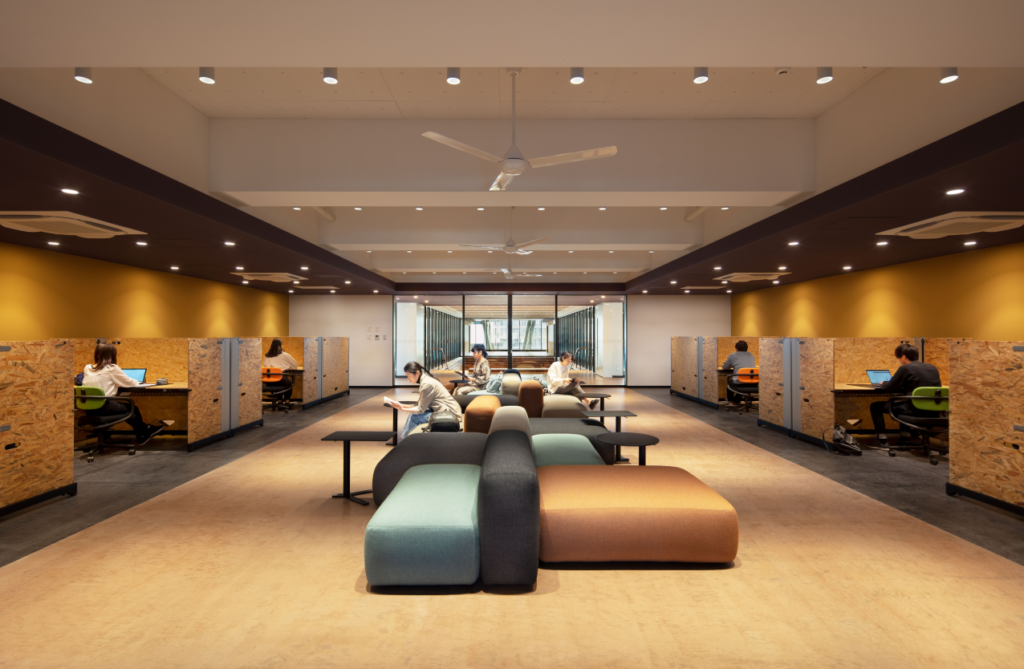 The project resulted in a synergistic effect between academia, culture, and arts, with shared facilities reducing the amount of resources and energy used by the community. The shared nature of the facilities also strengthened project based learning (PBL) classes for students that includes the participation from local residents dealing with specific problems related to the city.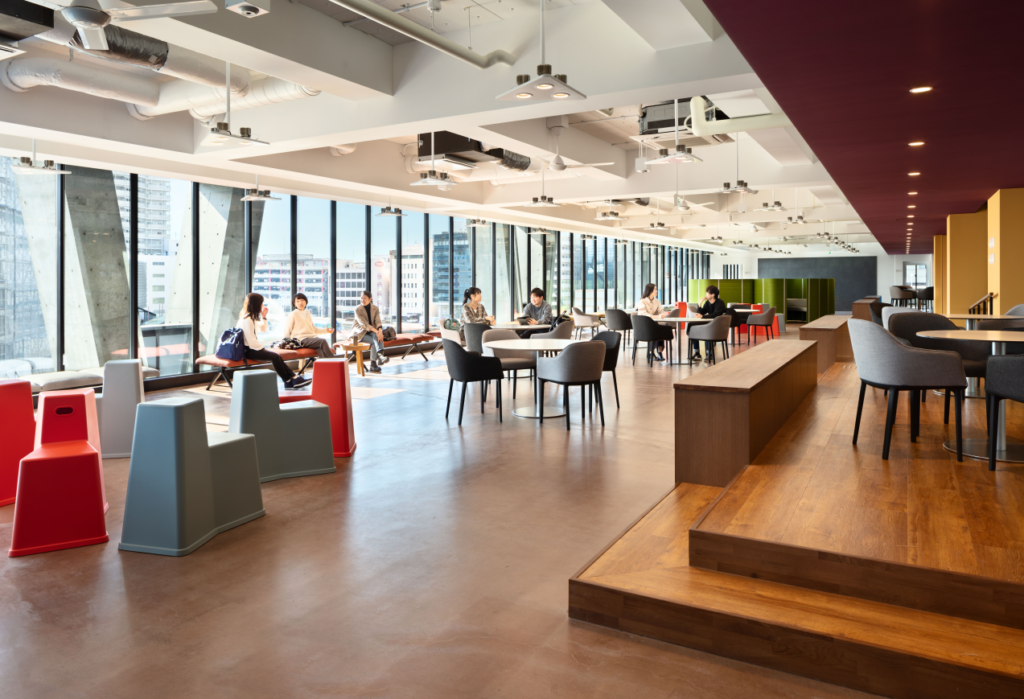 The Minoh Campus Relocation Project engaged members of the campus community, as well as external partners and stakeholders, such as Minoh City, Osaka Semba Fashion Co-operative Association (OSFCA, Landowner), Daikin Industries, and the Minoh Semba Town-planning Council that enhanced the dialogue and understanding of major issues in the area, as well as increased the engagement of local residents.
Next category: Cultural Change for Sustainability