2023 Award Winner: Concordia University
Concordia University's Cultural Change for a Sustainable Campus Community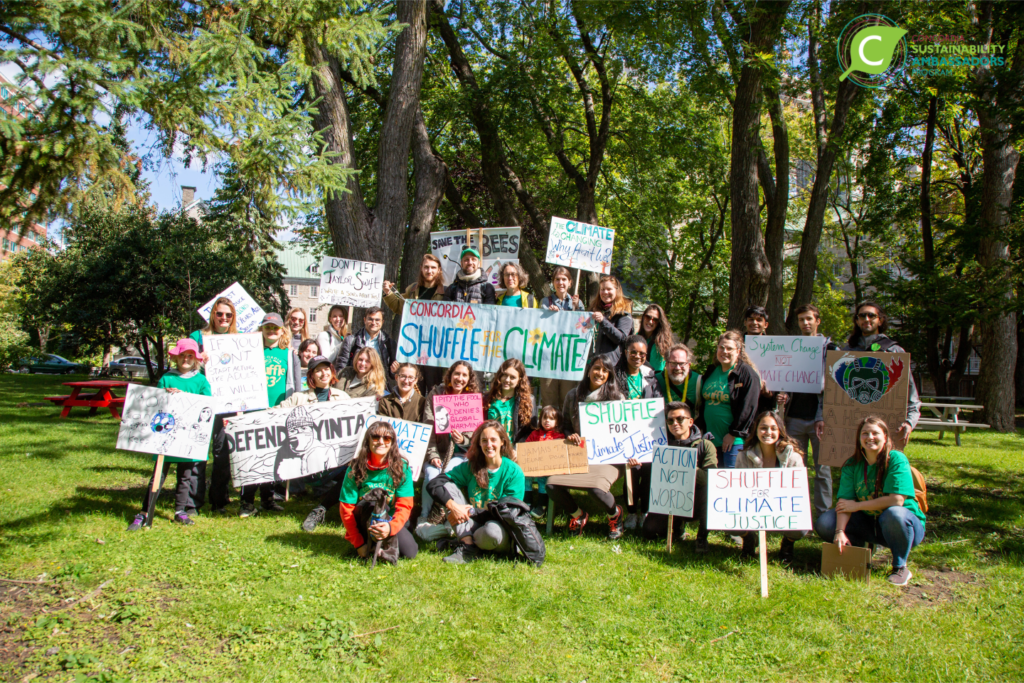 Given the complexity of the climate crisis, the need for youth leadership and a shift towards a community approach to overcome sustainability challenges has become increasingly evident. Concordia University in Canada has demonstrated a notable commitment to sustainability through its Sustainability Ambassadors Program (SAP) that promotes sustainability and drives positive change on campus through student engagement and leadership.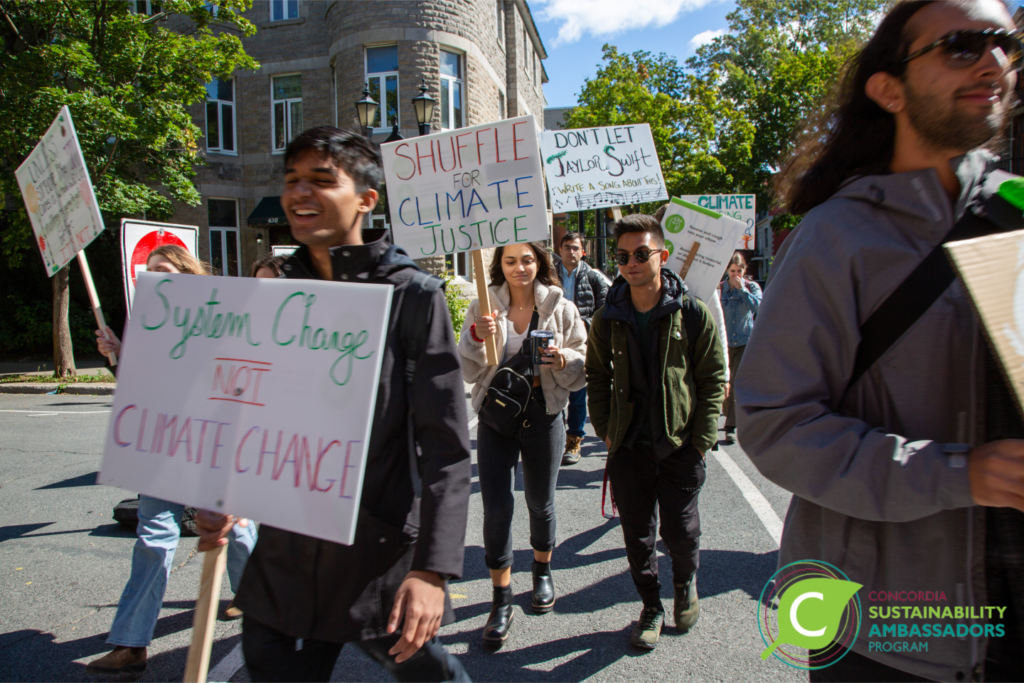 The SAP is an innovative and immersive eight-month program that offers students a unique opportunity to develop their sustainability leadership skills while actively supporting sustainability initiatives on campus. In collaboration with the Office of Sustainability and various key actors within the university, the program provides students with interdisciplinary leadership training and experiential learning opportunities to design and implement projects that inspire sustainable action among their peers. Sustainability Ambassadors are encouraged to collaborate with existing campus groups, ensuring that their projects take a multi-stakeholder, holistic, and interdisciplinary approach that incorporates both oral and institutional memory to implement solutions.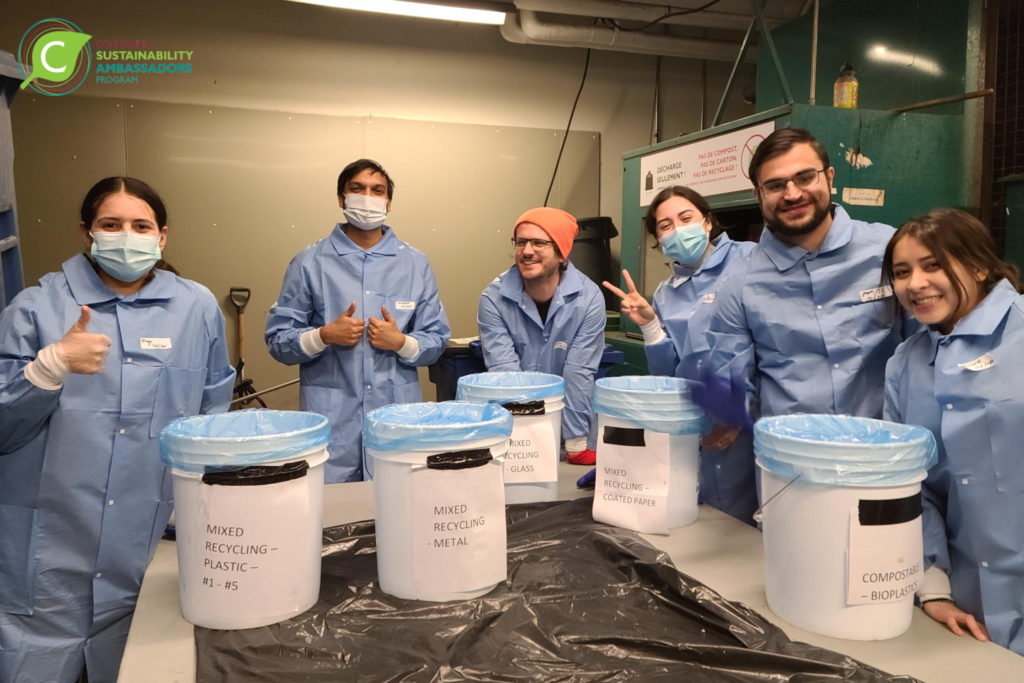 The program accepts students from all degree types, areas of study, course load statuses, and credit completion levels, ensuring that a diverse group of individuals with a shared passion for sustainability can contribute to the program's success. By focusing on empathy and compassionate communication, the SAP fosters autonomous leadership in sustainable advocacy, preparing students to respond actively to the pressing climate crisis.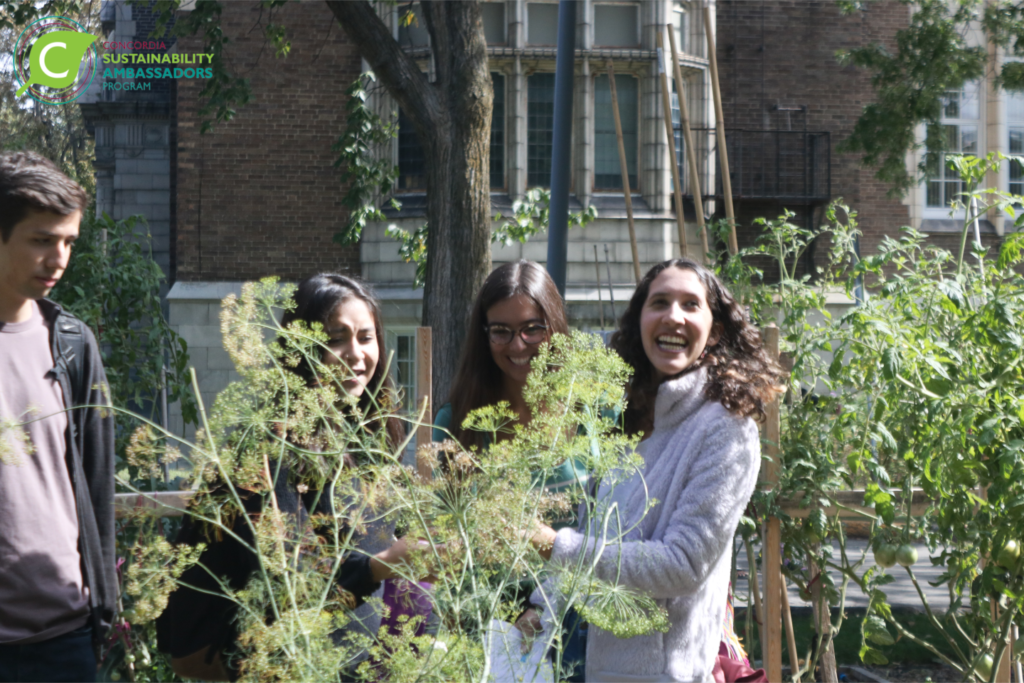 Through the program, students volunteer weekly within existing campus initiatives, working with organizations such as the center for creative reuse, the Hospitality department's Fairtrade initiatives, a precious plastics project for recycling plastic, a campus-community bike shop, and campus gardens. Last academic year, Sustainability Ambassadors contributed a remarkable 1,090 hours of volunteering, dedicating their time to learning and educating others about sustainability and supporting these initiatives. This year, volunteer hours are projected to reach an impressive 2,380 hours, highlighting the program's increasing impact.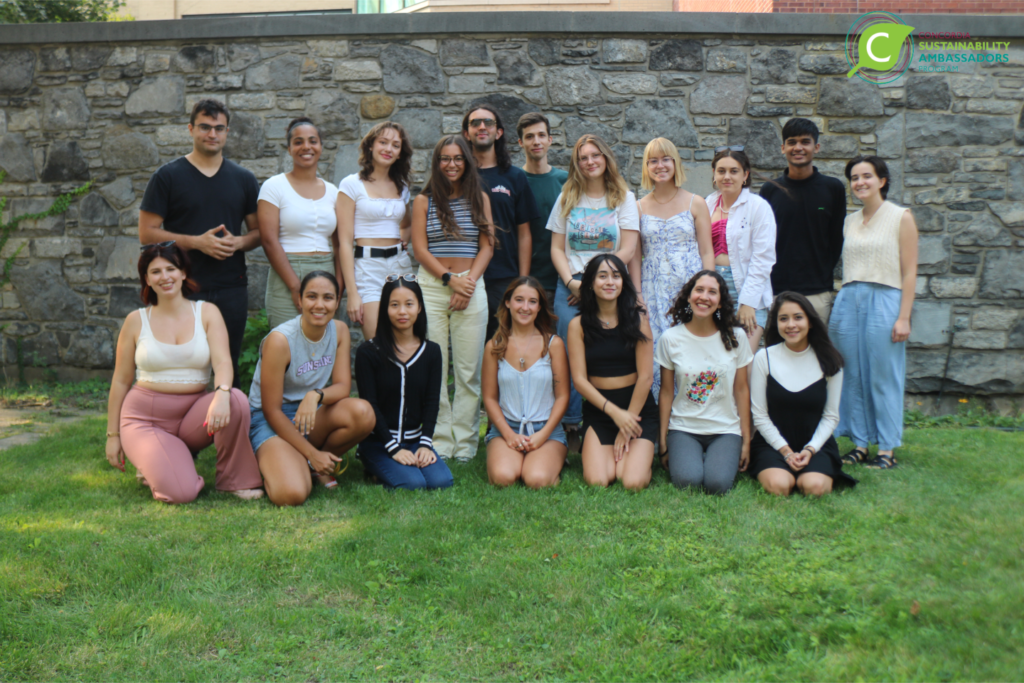 The success of the Sustainability Ambassadors Program lies in its strong engagement with stakeholders and the campus community. The program continually collaborates with campus experts, building relationships across various groups and initiatives to collectively approach sustainability concerns. Partnerships with key campus groups, Concordia units, and student fee-levy groups ensure an integrative approach to understanding and solving sustainability issues. These partnerships provide students with networking opportunities and demonstrate how holistic solutions can be achieved through collaboration.
Next category: Honorary Member