ISCN Members and Conference Registrants: Free Webinar Opportunity!
KTH and Harvard Pre-Conference Webinar on Tuesday, May 15, 11am EST 
The ISCN and KTH conference planning team is excited to announce a unique offering to ISCN members and conference registrants: A free webinar with KTH and Harvard University!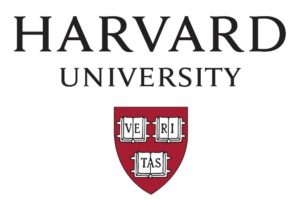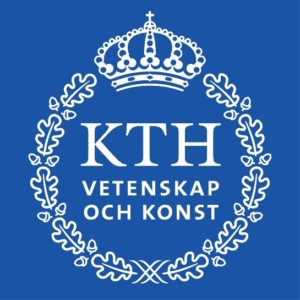 Join Heather Henriksen, Managing Director of Sustainability at Harvard and Göran Finnveden, Vice-President of Sustainability at KTH as we explore the interconnections between higher education research, climate change, health and society.
In a conversation with Heather, we'll learn about Harvard's recently released Climate Action Goals and the connections between climate change, health impacts, and multi-disciplinary climate research. To make tackling climate change more collaborative, tangible, and inclusive, Harvard is hoping to reframe how we address the issues of climate change by addressing the role it plays on human health and prosperity.
Echoing this sentiment will be Göran, who will discuss how fully integrating sustainability in the core activities and in the day to day operations and campus development is a priority at KTH. He will also discuss how KTH's sustainability objectives and targets are used to monitor and follow the progression of the integration of sustainability at KTH. In addition, KTH contributes to a number of research areas addressing challenges and solutions concerning climate change and emissions, circular and bio-based economics, sustainable urban development, digitalization for a sustainable society, public health, and transport. As one of Europe's leading technical universities, KTH works for the development of society by taking a holistic view and systematic approach to sustainability within our education and research.
If you are an ISCN member and/or you have registered for ISCN 2018, you will receive an email invitation inviting you to join this exciting webinar. ISCN members, you will receive this invitation as well.
Please check your inbox for registration details.
About Heather Henriksen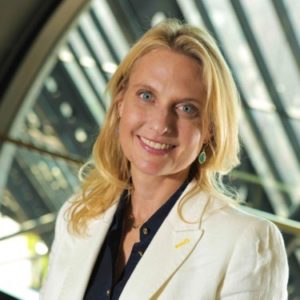 Heather has served as Harvard University's chief sustainability officer since 2008, advising the President and senior leadership on strategy and building an organizational change initiative that resulted in the University achieving its initial science-based climate goal of a 30% net reduction in emissions.  Heather's office oversees the implementation of Harvard's comprehensive Sustainability Plan  and Harvard's new Climate Action Plan setting fossil fuel-free by 2050 and fossil fuel-neutral by 2026 targets.  She and her team has expanded a multi-disciplinary living laboratory research program that partners with faculty and students to use the campus as a test bed for piloting and sharing innovative solutions to real-world sustainability challenges. Heather is also leading an effort internally and externally to address health in the built environment.
Heather manages external sustainability partnerships with higher education, businesses and government. She is an acting Advisory Committee Co-Chair of ISCN. Heather holds a Master in Public Administration from the Harvard Kennedy School.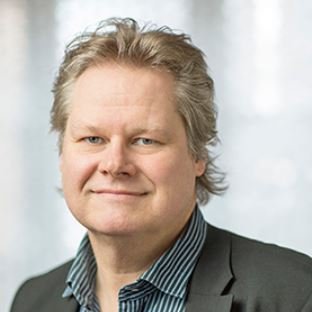 About Göran Finnveden
Göran Finnveden is Professor of Environmental Strategic Analysis and Vice-President for sustainable development at KTH Royal Institute of Technology in Stockholm Sweden. His main research interest is the use and development of life cycle assessment and other sustainability assessment tools. His contributions include both methodology development and case studies. He also works with environmental policy. Application areas include buildings, energy, ICT, transportation, urban development and waste management. He is a member of the editorial boards of six scientific journals, the board of the International Sustainable Campus Network and on the Swedish Government's scientific council on sustainable development. Finnveden has published extensively and is frequently cited. As Vice-President he is responsible for the integration of sustainable development in education, research and collaboration across the whole university. He is also a member of KTH's strategic management council.