2023 Award Winner: Nanyang Technological University
NTU's Whole Systems Approach to Sustainable Campus Infrastructure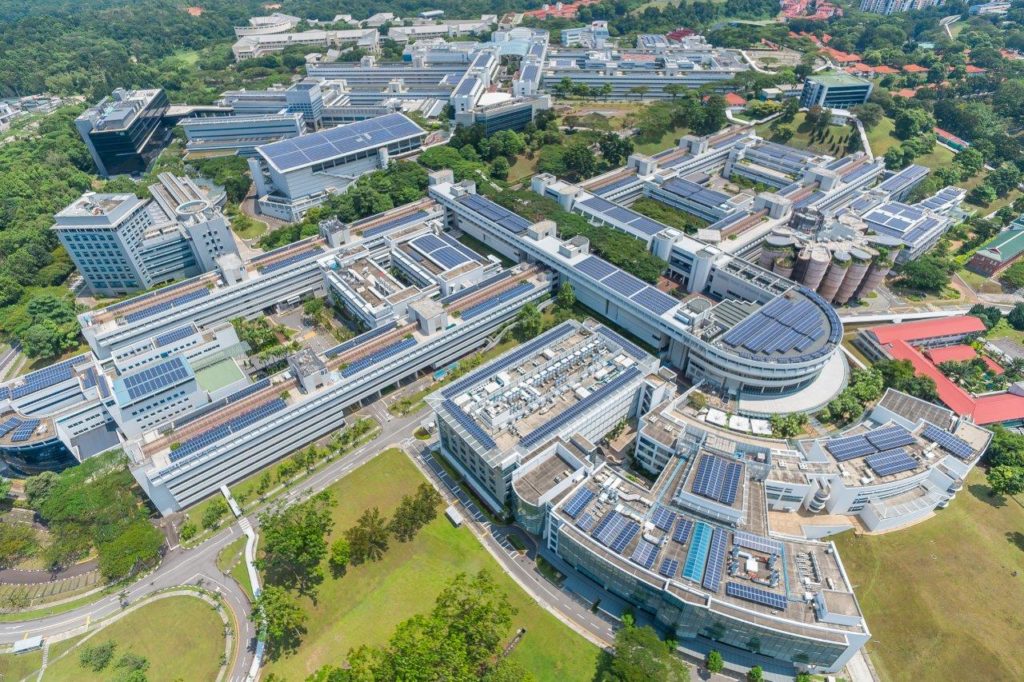 In recent years, the importance of sustainability has become increasingly evident, and universities around the world have started to take action to reduce their carbon footprint. Nanyang Technological University (NTU) in Singapore has demonstrated a remarkable commitment to sustainability through its innovative and ambitious construction projects. The university has pioneered the use of Mass Engineered Timber (MET) as a sustainable building material, producing two of Asia's largest MET buildings, both of which have received widespread recognition for their environmentally friendly design.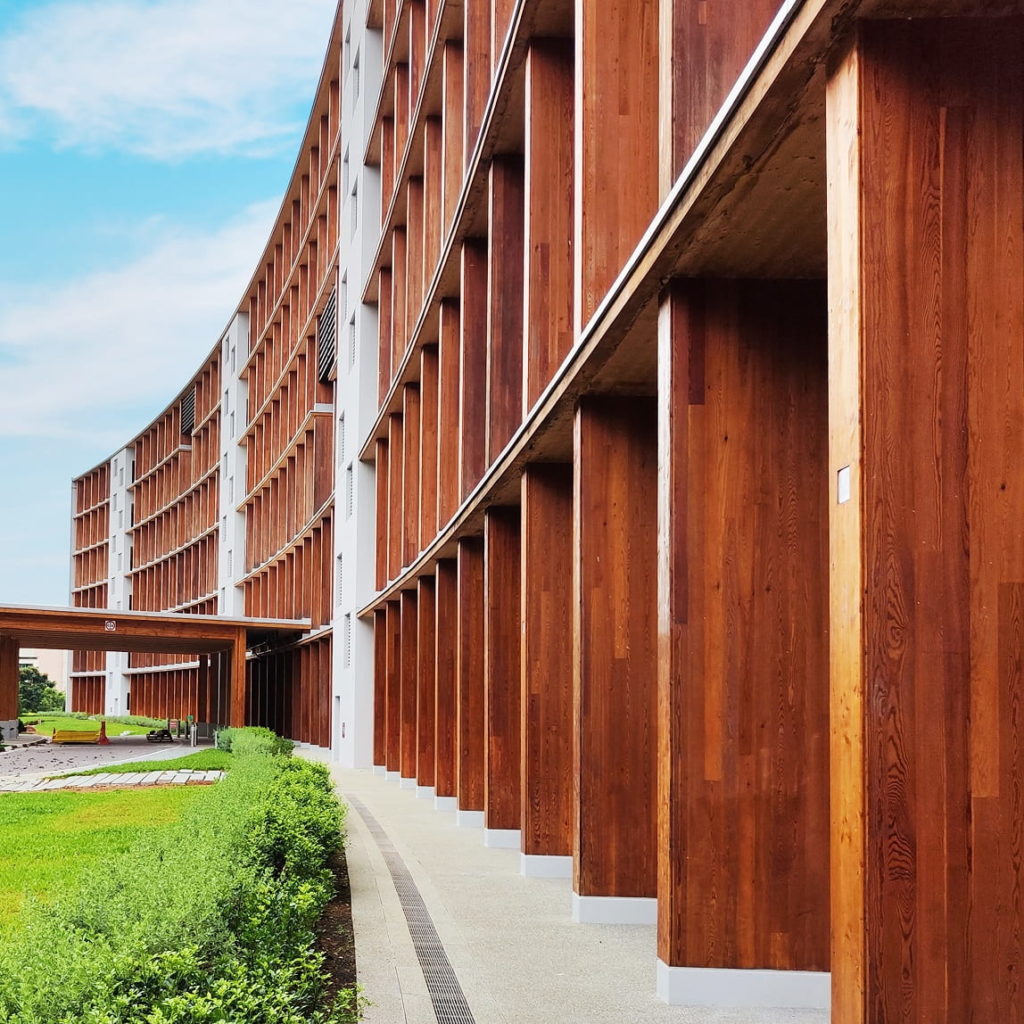 The Academic Building South (ABS) is the most recent addition to NTU's sustainable infrastructure, which is now Asia's largest MET building, and the most ambitious sustainable construction project undertaken by NTU to date. The ABS, built in 2022, is a six-story, 40,000 square-meter facility that provides an innovative learning space for over 4,500 students. The building features 25 smart classrooms equipped with energy-efficient features, offering world-class spaces for flexible and collaborative learning. The building also utilizes Passive Displacement Ventilation (PDV) technology, which offers superior cooling efficiency that eliminates the need for traditional cooling fans and reduces energy consumption.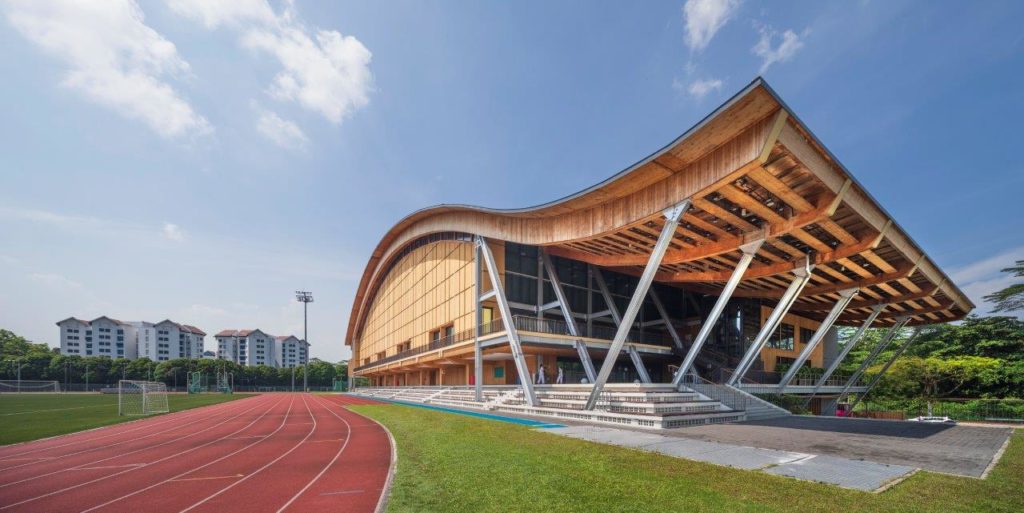 The construction of the ABS was inspired by NTU's first MET building known was The Wave. The Wave is a three-story high sports hall that became the first large-scale building made of MET in Southeast Asia when it was constructed back in 2017. The hall's wave-like roof, which spans 72 meters, houses three full-sized basketball courts without any internal columns. The building's design offers superior heat insulation, and its PDV technology provides a highly efficient cooling system that not only saves energy, but also eliminates wind draft from conventional cooling fans, making it an excellent ground for sports such as badminton.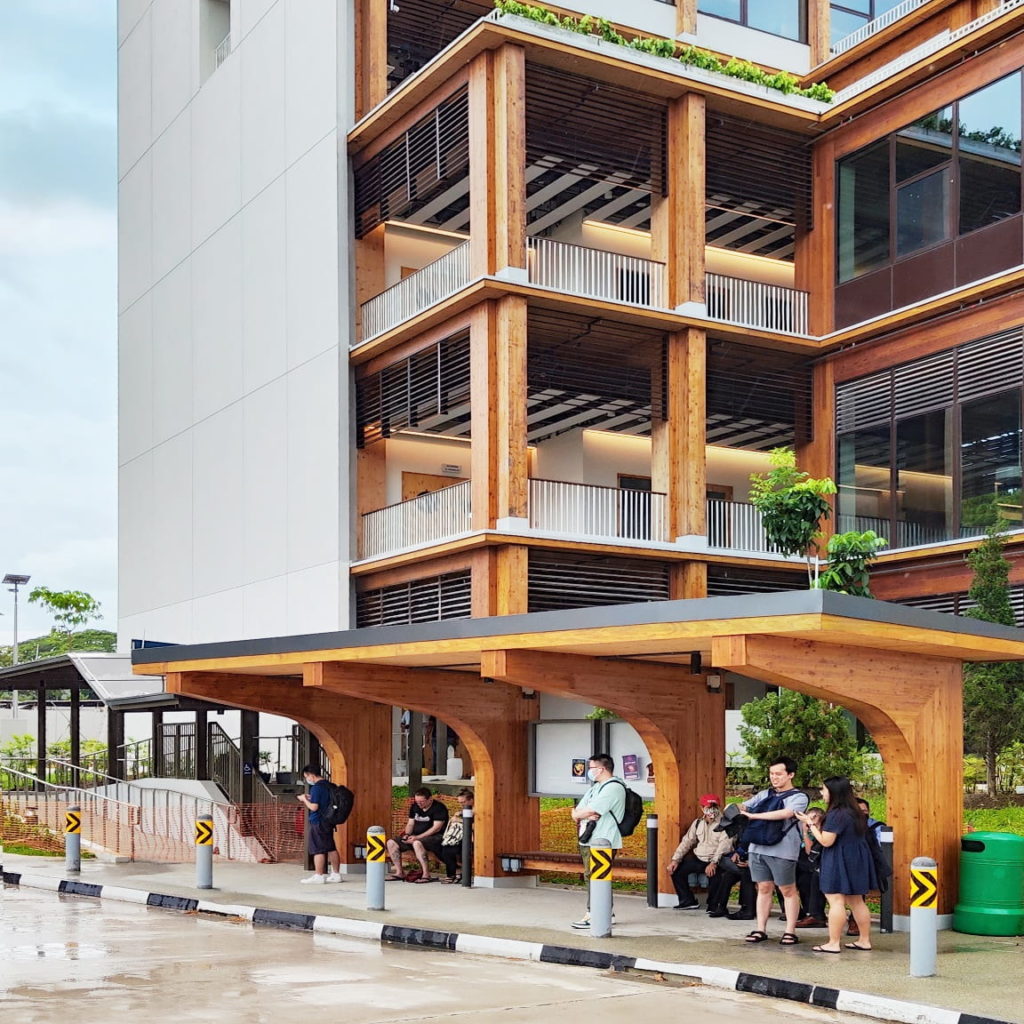 NTU's sustainable construction projects have had a significant impact on the university's whole-institution sustainability efforts. In fact, 97% of the buildings in NTU are "Green Mark" certified (equivalent to LEED), and the university has reduced its energy consumption by 30% from its 2011 baseline. NTU has demonstrated an unwavering commitment to sustainability, as evidenced by its bold Sustainability Manifesto that details the university's sustainability targets and steps towards the goal of achieving carbon neutrality by 2035.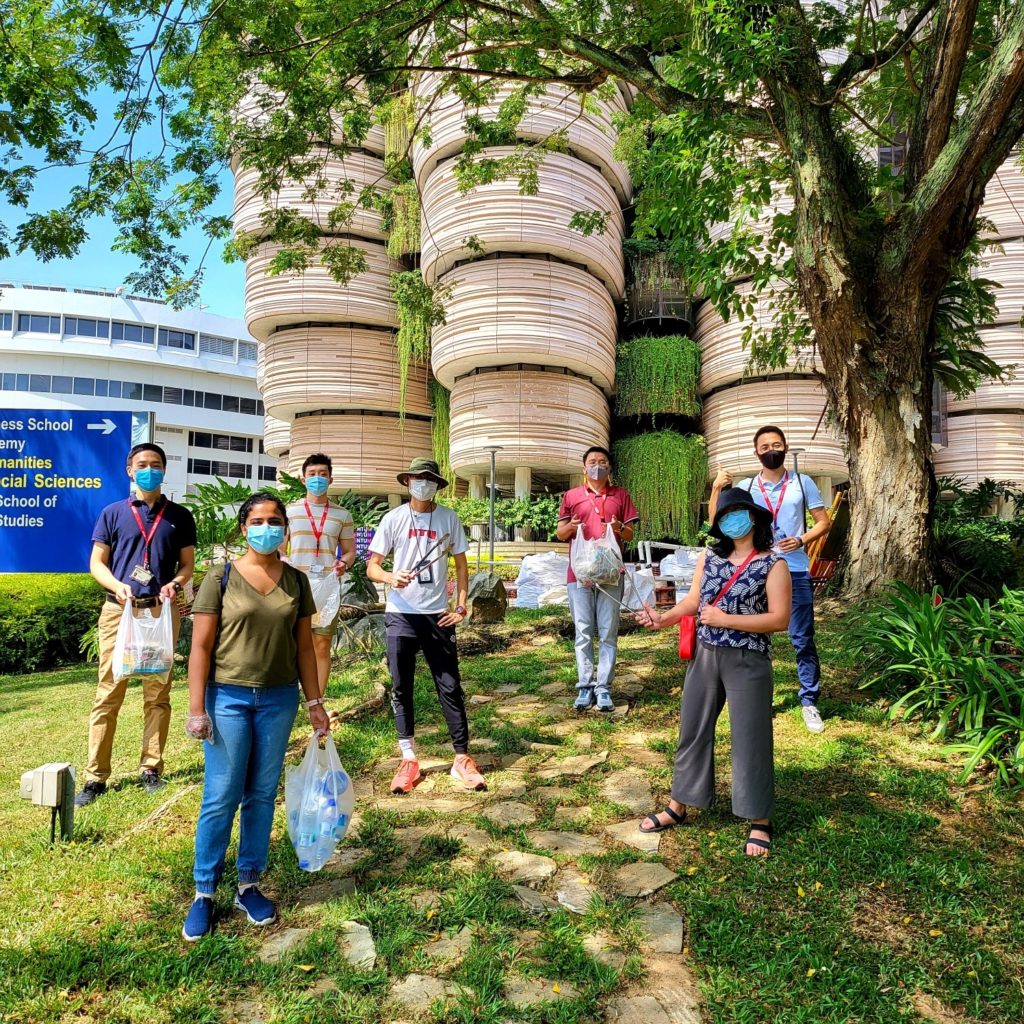 Next Category: Partnerships for Progress