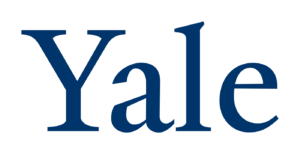 Located in New Haven, Connecticut, Yale University is organized into fourteen constituent schools: the original undergraduate college, the Yale Graduate School of Arts and Sciences, and twelve professional schools. Yale is a medium-sized research university, with 6,590 undergraduate students and 8,344 graduate and professional students.
Yale established its Office of Sustainability in 2004 and its initial greenhouse GHG reduction commitment in 2005. Its current climate commitment is to achieve zero actual carbon emissions by 2050 with an interim goal to reach net zero emissions by 2035. The University's Sustainability Plan is shaped into nine priorities: leadership, empowerment, health and wellbeing, climate action, stewardship, built environment, materials, mobility, and technology.
In addition to its commitments to operational excellence, Yale has invested in academic sustainability leadership through its Planetary Solutions Program, its Professional Schools, and many of its Centers and Institutes.
Contact
[email protected]
Web and Social Media
Web: sustainability.yale.edu
Web: planetarysolutions.yale.edu
Facebook: https://www.facebook.com/yalesustainability/
LinkedIn: https://www.linkedin.com/company/yalesustainability/
Instagram: https://www.instagram.com/yalesustainability/reels/