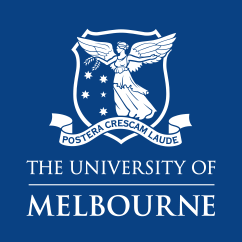 The University of Melbourne commitment to sustainability is deeply intertwined with the places on which our campuses stand, and the network of local and global communities our campuses and precincts support.
We will lead and act on shaping a sustainable future for the city and nation we serve, partnering in the future of Melbourne as a thriving, sustainable global city and advancing Australia as an ambitious, forward-thinking nation.
We aspire to be an exemplar of sustainable, equitable community in our campus operations, buildings and landscapes – and to engage our students and staff in opportunities to learn and collaborate through on-campus action.
Contact email: [email protected]