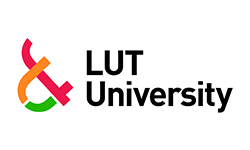 Lappeenranta University of Technology (LUT) has been a pioneering scientific university, bringing together the fields of science and business since 1969.
Our international community is comprised of approximately 6,500 students and experts engaged in scientific research and academic education.
Our strength lies in our way of working together across scientific and departmental boundaries. We constantly establish networks in both the business and the academic community.
Contact email: [email protected]